Data In
➔

Insights Out

Real-time public & private data aggregated, delivered, and powered by value-added analytics
About
Ardis are experts in the aggregation, management, and real-time delivery of aggregated data for any sector. Tailored API-driven connections are the pipeline for your tools and products.
Talk to us about customization to a specific industry, data requirement, or delivery mechanism.
Our Sectors
Healthcare
Our current specialty — data collection, transformation, and delivery of publicly available health care data
Energy
A growing sector aimed at publicly available energy supply, transportation, and consumption patterns
Insurance
High-quality public-record field agent and customer data can be aggregated, transported, and delivered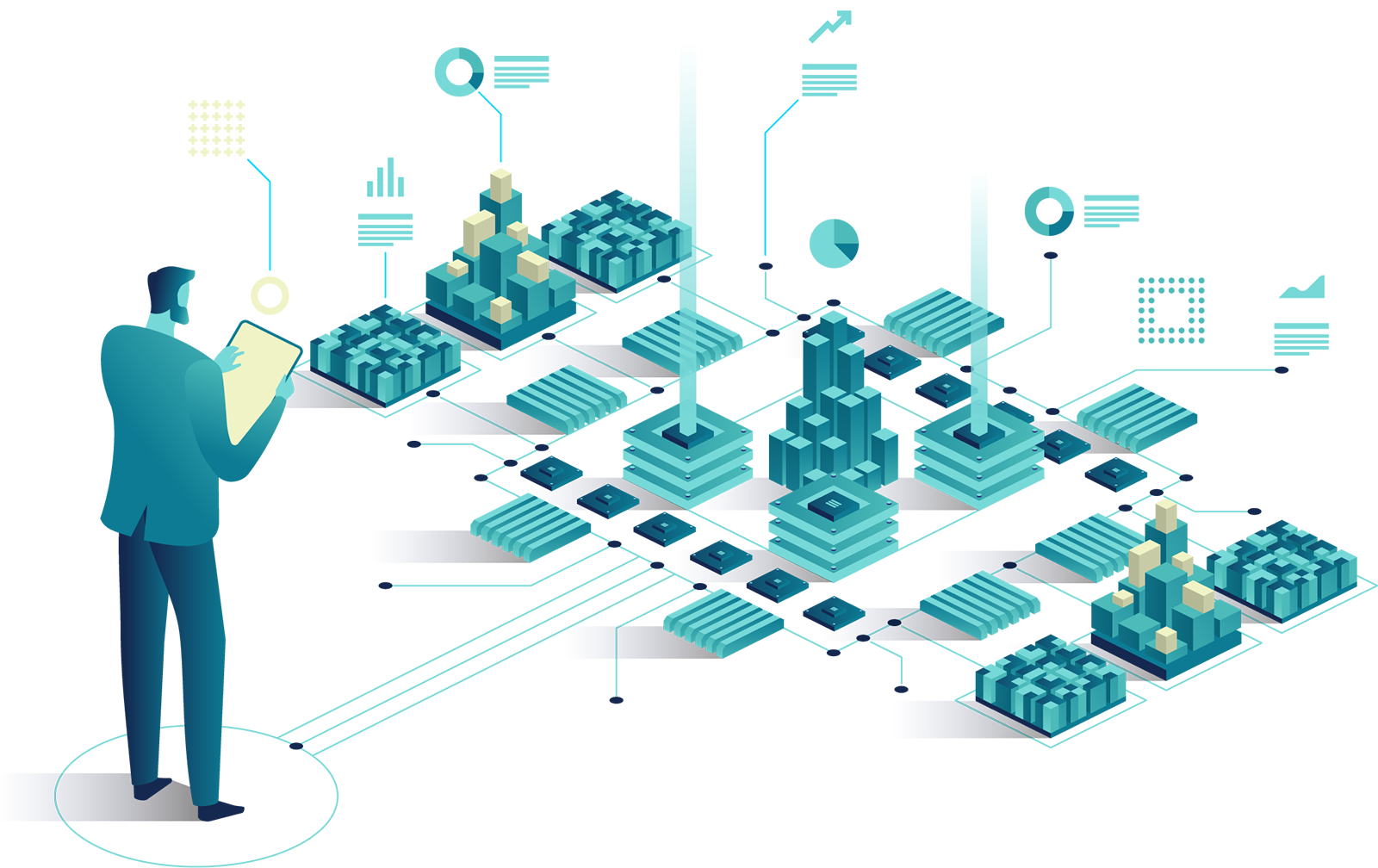 Careers
Ardis is searching for talent that enjoys working with a small team in a research & development environment. Self-motivated, self-managed, multi-talented individuals should apply.
Open positions: Project Manager / Data Researcher / Software Engineers / Data Analytic Specialists. Contact our team for more information.
Contact Us
Write us about new data partnerships, career opportunities, or general inquiries.